Stand 5 - Rivets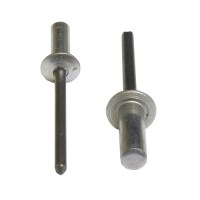 This rivet is used for sealing.
Provides greater surface for soft material and oversize ...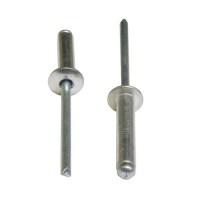 The most common of all the blind rivets.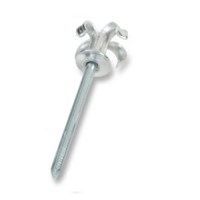 This blind rivet is designed for fastening of rigid ...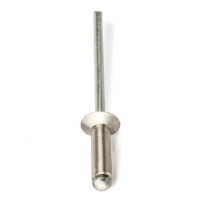 Use countersunk rivets to keep the surface of the connected ...
Blind Rivet stainless steel open can be used for thin sheet ...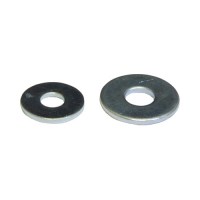 Rivet washers are recommended when the materials being ...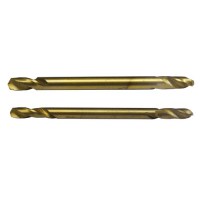 Use the Stubby drill bit to drill holes for Blind rivets.
You are here:  

Stand 5 - Rivets